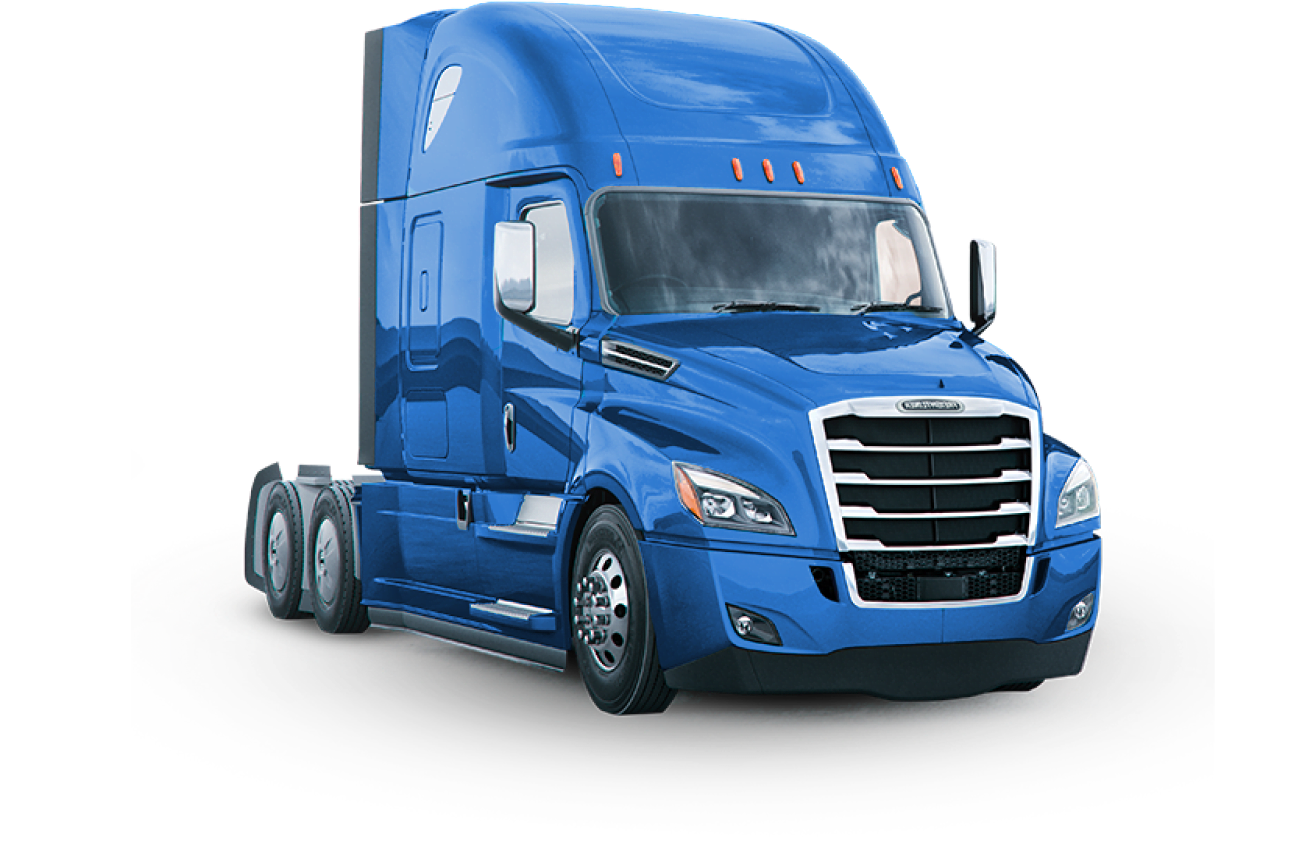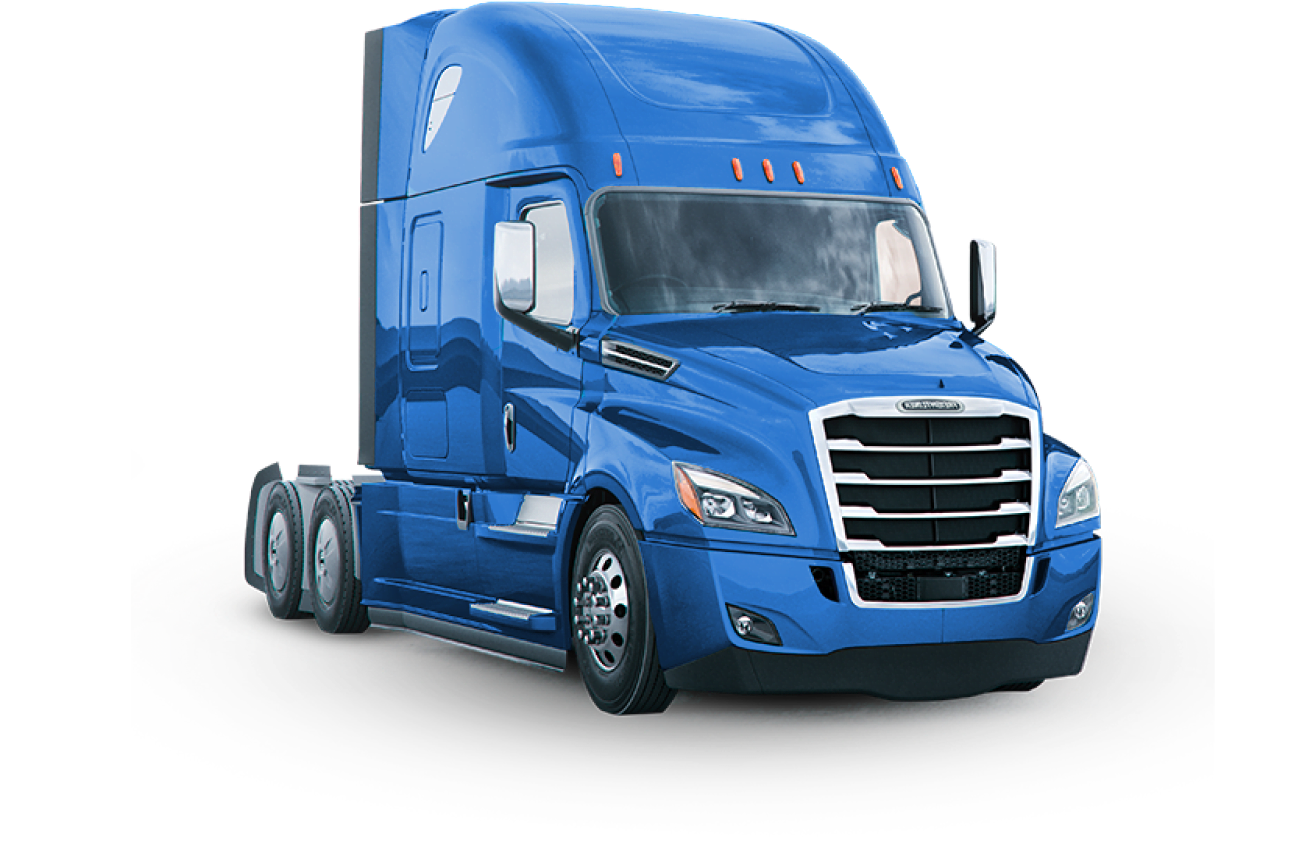 Earn 90% of load revenue with no hidden fees! We run all 48 states with no forced dispatch, loading Reefer, Dry Van, Step Deck, Flat Bed, and Hot Shots
breakdown of our services
Breakdown of our services
$50/month bookkeeping service
IFTA deducted from paycheck quarterly
Detailed breakdown available on request
Owner Operator Calculator​
Owner Operator Calculator
" I like the flexible time off, being able to bring my wife and son and potential pet, along with friendly and helpful dispatch."
"Working for TDR I was able to become an owner operator!"
"I love the ability to choose my home time, love the way the dispatch finds loads for us, the mechanical approach to all of the truck. And safety department being on top of things. Doesn't matter what time of the day, night or day- they're always there for us. "
"I've been with TDR Logistics since the very beginning. I know them as, kind and trustworthy people. I've worked with many other companies before, and most of them had problems with pay, here I get my check on time! They also provide great shop service with affordable rates. What satisfies me the most, is the location. Where everything is in one place and I dont have to drive around a lot"
"Great dispatch team, they make me feel like I am part of the team! Alex is always there for you. I am proud being a part of this team, also love the new equipment!"
"I like it that I can constantly be at home, with my family and be able to have all of my bills paid for! When I'm out on the road, there are loads always waiting for me! The dispatchers are amazing! And I love how the office staff treats me very well, and always have my checks on time!"
"The trucks are always moving! They always have work here, and I am very satisfied with this job"
"I've worked here for 9 years, and I love this company. Very flexible schedule and good pay. There is always work here, and dispatch team is outstanding. I would recommend this company to anyone"
"Home time policy is wonderful!"
"These guys know what they're doing, as an owner–operator its nice to have someone that understands you and treats you like a person,not as a number"
"I've worked here for 10 years, and only good things happen here! Very grateful for the work that they provide"
"I like the yard help that I got last trip, the help asked if I wanted the tractor fueled and of course I said yes I requested the tractor to be washed also, which was great!