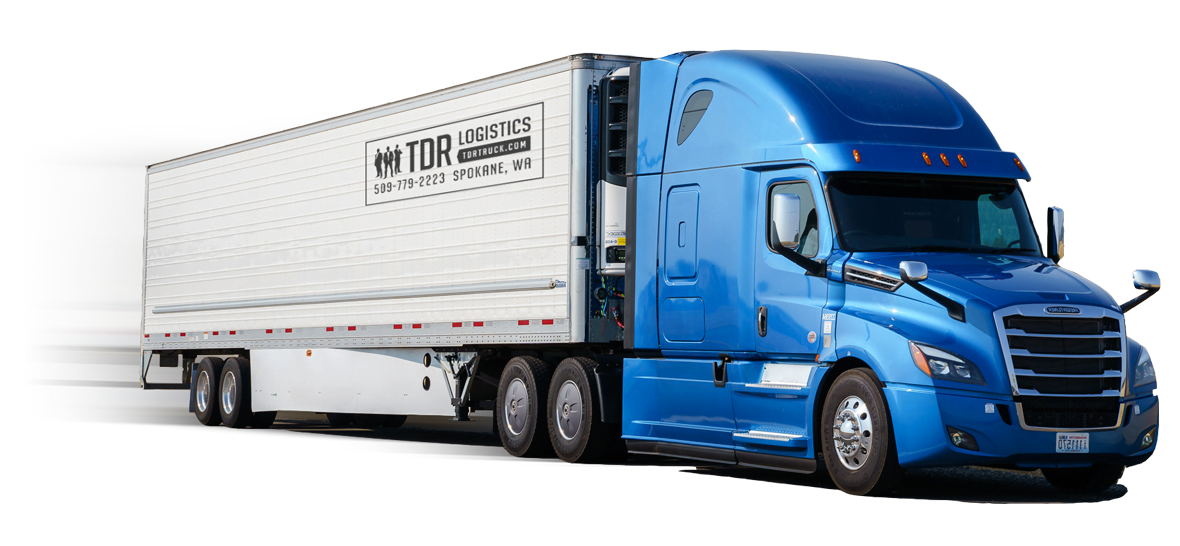 TDR is committed to helping you find the best solutions for your shipping needs. We offer a broad range of services using around 70 of our own trucks, as well as working with hundreds of transportation partners across the US and internationally.
WHY CHOOSE TDR LOGISTICS?
Great carrier to work with! Very few problems, and when there is a problem, very fast at resolving!
Have been working with them for 3 years. Good service. Great relationship with the dispatchers!
TDR has been doing business with us for over 2 years. We have been extremely satisfied with their communication and reliability. It is difficult to find quality in this industry, but TDR will go above and beyond to help us.
Nothing but positive experiences working with TDR. You can rest assured your shipment will be loaded & delivered on time. The staff is always professional and courteous.
Great partnership! Have only good things to say!
Very satisfied! Great communication! Capacity and Accessibility is great! Reliable!
You guys always do a great job for us! You do several loads for us a week, and we are always pleased!
Easy to work with. Always make combinations to meet our needs.
We have enjoyed working with the very knowledgeable team at TDR for the last 7 years. Our freight needs and requirements have always been met with the highest of standards and they have gone above and beyond to ensure customer satisfaction. We can always trust our freight to be taken care of each step of the way with the crew at TDR.