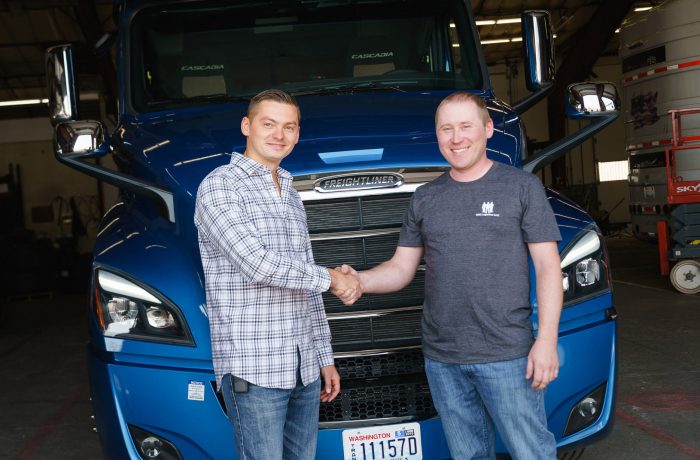 BECOME AN COMPANY DRIVER WITH TDR LOGISTICS!
We are currently hiring company drivers to join our team.  With multiple divisions, Vans, Reefers, Flatbeds and Autotransporters, we can find what you are looking for. Weather its mid West, South East, or West coast runs We have it.
80% No Touch Freight
Weekly Pay
(*possible)
NEWER EQUIPMENT
(2014-2019)
Dedicated Dispatch
1 DAY ORIENTATION
ELOGS
APU/WABASTO
Home time
at your choice
$.43-55 CPM Solo, based on experience/performance
$.25-30 CPM Team per driver, based on experience/performance
$.01 CPM raise annually for 10 years!
Logbook & DOT Inspection Bonuses
65%+ of our drivers make annually $55k+
Safety Bonuses
+$.01 Every one thousand miles driven more than 10K miles per month for all miles driven that month
* This Pay is not always guaranteed, due to unpredictable economical issues in the industry. 
6-9 days out / 2-3 days home
12-15 days out / 2-3 days home every other weekend
6-9 days out / 6-9 days home
Or mix & match your own schedule out of these three
* This schedule is not always guaranteed, due to unpredictable delays in the industry.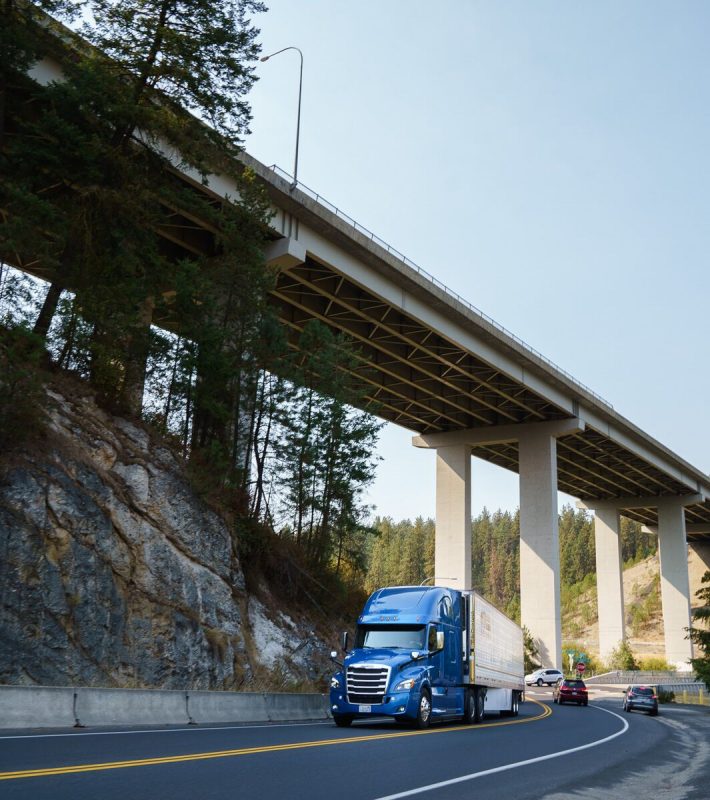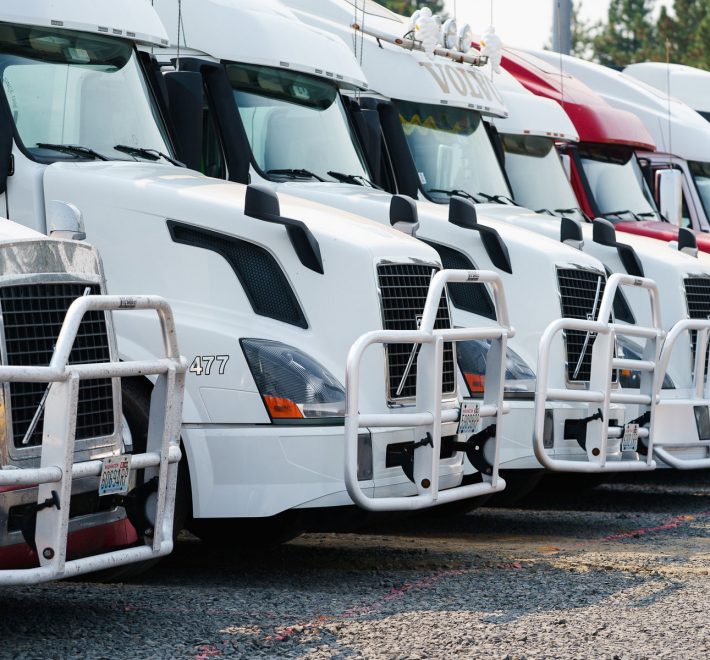 In Town: $18-25 an hour based on experience
Regional: $.55-.65 CPM
$25 border crossing bonus
$+ 0.05 bonus on all Canada miles
LOCAL & REGIONAL SCHEDULE
Local (100) mile radius from the city.
Regional (300-500) mile radius ( May include some overnight trips)
Local & Regional (100-500) mile radius
Home every night and or every other night. (based on the schedule or loads) 
* This position is not always guaranteed to be available. 
Proven working experience as a truck driver
Hands on experience with electronic equipment and software (GPS, AVL units, CB etc)
Ability to drive long hours and travel regularly
Adaptability and foresight to handle unexpected situations (traffic, weather conditions etc)
Willing to submit to background/drug checks and provide employment recommendations
Transport finished goods and raw materials over land to and from manufacturing plants or retail and distribution centers
Inspect vehicles for mechanical items and safety issues and perform preventative maintenance
Plan routes and meet delivery schedules
Document and log work/rest periods and miles spent driving and retain fuel/toll receipts
Comply with truck driving rules and regulations (size, weight, route designations, parking, break periods etc) as well as with company policies and procedures
Maneuver trucks into loading or unloading positions
Collect and verify delivery instructions
Report defects, accidents or violations
Receive $1,000 for each qualified driver you refer to us​.
Fill out our quick apply form, and a representative will be in touch with you shortly
" I like the flexible time off, being able to bring my wife and son and potential pet, along with friendly and helpful dispatch."
"Working for TDR I was able to become an owner operator!"
"I love the ability to choose my home time, love the way the dispatch finds loads for us, the mechanical approach to all of the truck. And safety department being on top of things. Doesn't matter what time of the day, night or day- they're always there for us. "
"I've been with TDR Logistics since the very beginning. I know them as, kind and trustworthy people. I've worked with many other companies before, and most of them had problems with pay, here I get my check on time! They also provide great shop service with affordable rates. What satisfies me the most, is the location. Where everything is in one place and I dont have to drive around a lot"
"Great dispatch team, they make me feel like I am part of the team! Alex is always there for you. I am proud being a part of this team, also love the new equipment!"
"I like it that I can constantly be at home, with my family and be able to have all of my bills paid for! When I'm out on the road, there are loads always waiting for me! The dispatchers are amazing! And I love how the office staff treats me very well, and always have my checks on time!"
"The trucks are always moving! They always have work here, and I am very satisfied with this job"
"I've worked here for 9 years, and I love this company. Very flexible schedule and good pay. There is always work here, and dispatch team is outstanding. I would recommend this company to anyone"
"Home time policy is wonderful!"
"These guys know what they're doing, as an owner–operator its nice to have someone that understands you and treats you like a person,not as a number"
"I've worked here for 10 years, and only good things happen here! Very grateful for the work that they provide"
"I like the yard help that I got last trip, the help asked if I wanted the tractor fueled and of course I said yes I requested the tractor to be washed also, which was great!